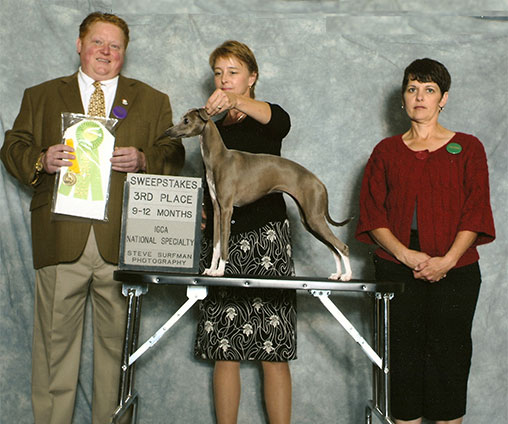 Agape's Cover Girl
CH Di Mare Rum Runner Littleluv (Rummer)
&
CH Agapes' Cabanna Showgirl (Lola)
Our girl Breezee is just a doll!! She has earned the title of Miss Congeniality as she just LOVES everybody and is a true Socialite!! Just starting her show carreer, Breezee took 3rd place in her rather large Sweepstakes class at the IG Specialty in New York.
She Is a "Breeze" to live with and is truly our Eazy Breezee Cover Girl in looks as well as personality!!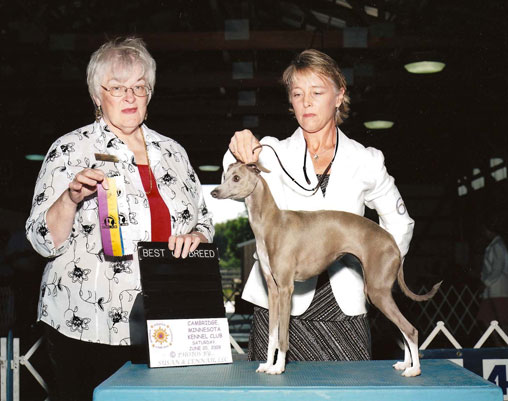 Best of Breed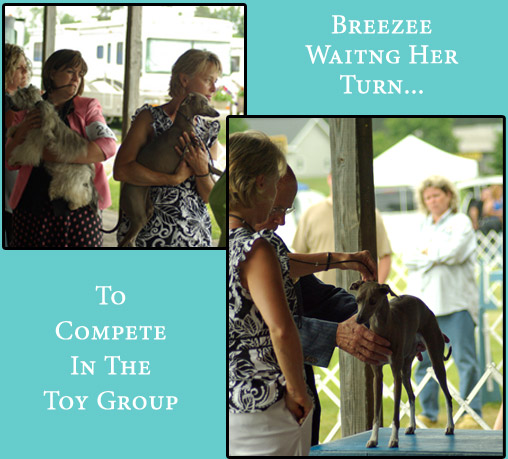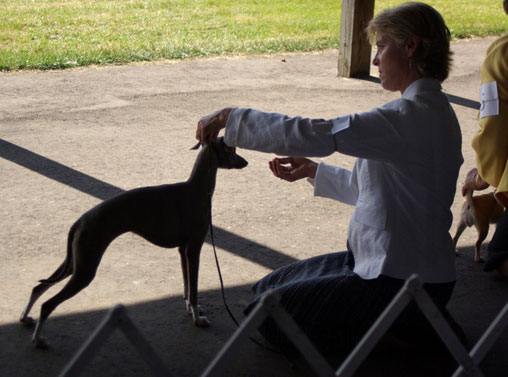 Breezee in Group again!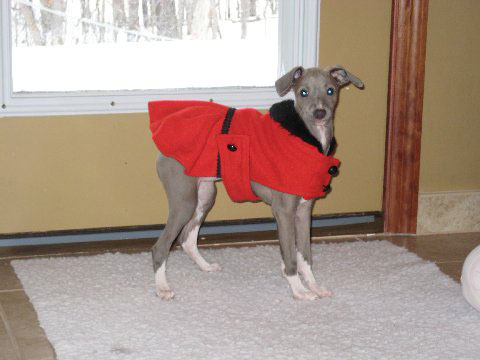 Here is Breezee at 8 weeks pf age. As you can see she started her modeling carreer at a young age and is a true natural.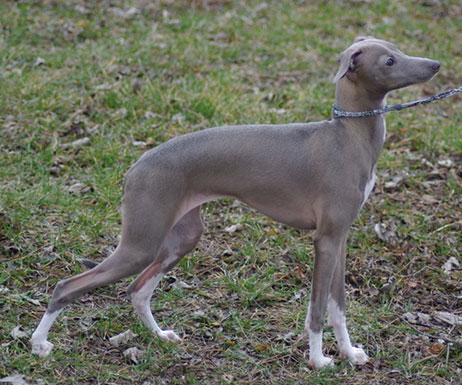 Breezee at 4 months self stacking for mom.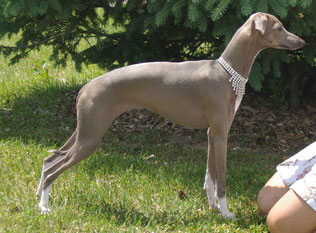 Breezee at 6 months showing off her "Cover Girl" capabilities!!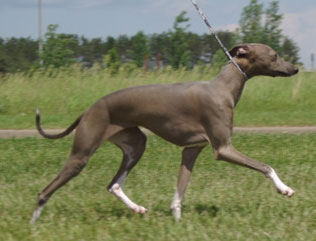 Whether on the move or standing still, this young lady is truly a thing of beauty!!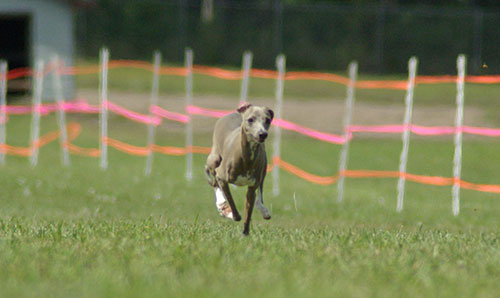 Breezee is living up to her name once again as she breeezes through her first racing practice showing us she has other natural talents then just being beautiful!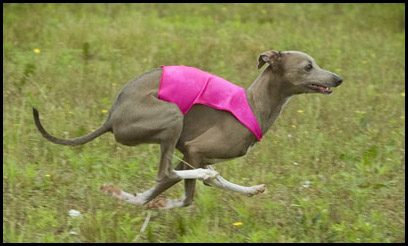 Breezee really likes chasing the "bunny" too! She is half way to her Jr Coursing title!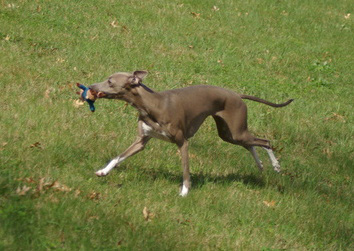 Breezee is always looking to have fun!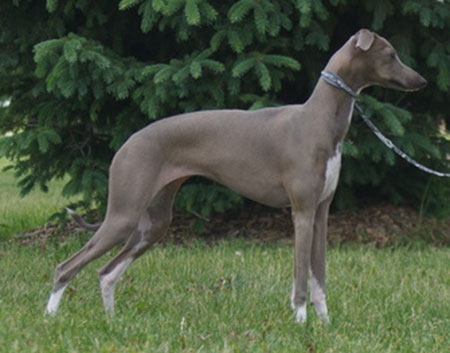 A Stunning Girl.... In or out of the Show Ring!

Breezee once again obliges us with the beginnings of her Portfolio! She seems to know just what to do when the camera comes out!!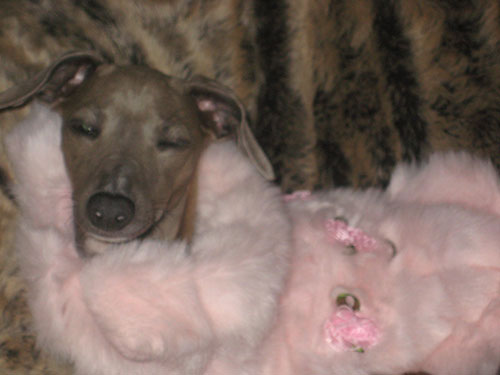 It's not always easy......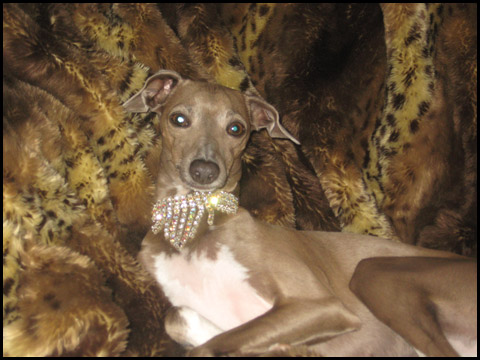 ...... Being Breezee!!!!
Home | Our Dogs | Sires We've Used | Photo Gallery
Available Dogs | Pedigrees | Links & Info | Contact Us

© Copyright 2011, All rights reserved. Design & Hosted by TeamAutoHosting.com