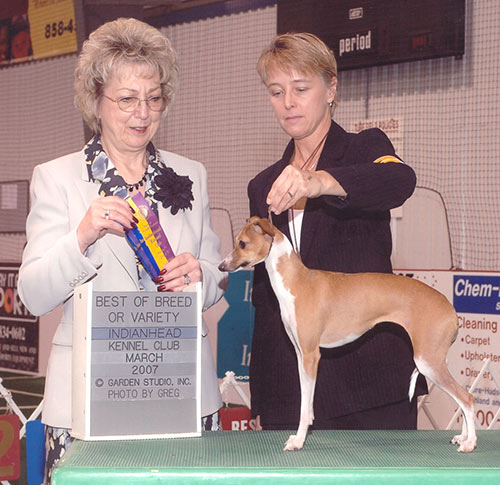 CH. Agape's Precious Jewel
Ruby, Ruby, Ruby! What a fun little dog! Ruby has added a dimension to our life that we never expected! She is a very smart girl with her motto being "Where there's a will... there's a way"!! She was always up for the Show Ring but found jumping up in Mom's arms when a just little bit stressed, to be a good way of handling things. She did keep her feet on the floor long enough to finish her Championship though, and has touched the hearts of many a Judge.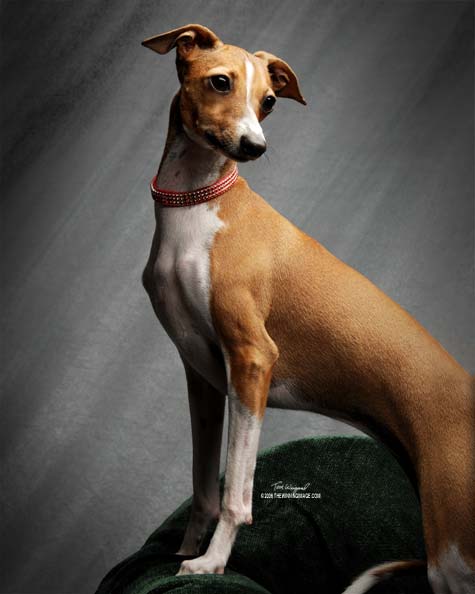 Just a puppy here....not even a year old. She has an expression that can melt your heart!!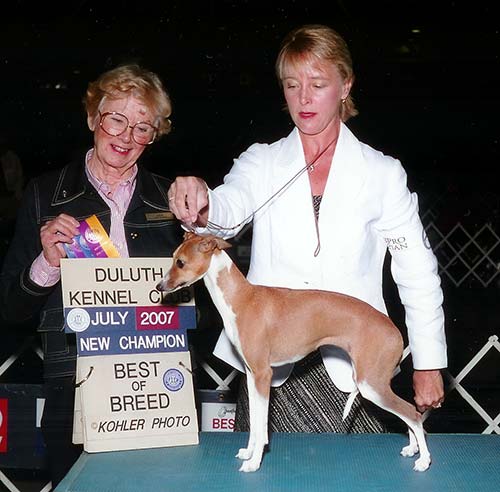 A NEW CHAMPION!! YEAH!!! Not very cooperative for her photo but they still let us keep the Ribbon!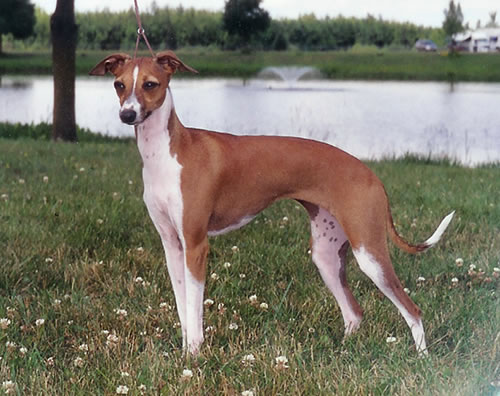 Ruby loves to be outside. A very energetic and athletic little girl.
Ahhhhhhh!!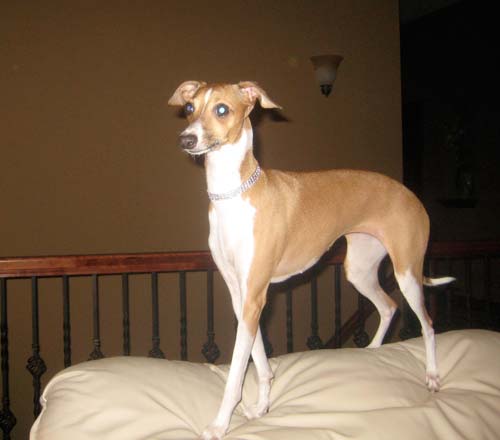 Did someone say "Go for a walk"??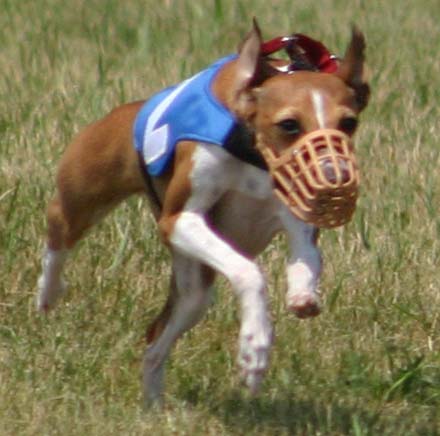 Ruby tries her luck at Staight Line Racing......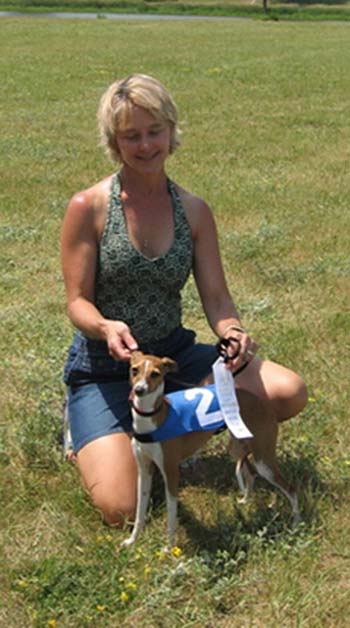 .......and ends up with a Ribbon!! You Go Girl!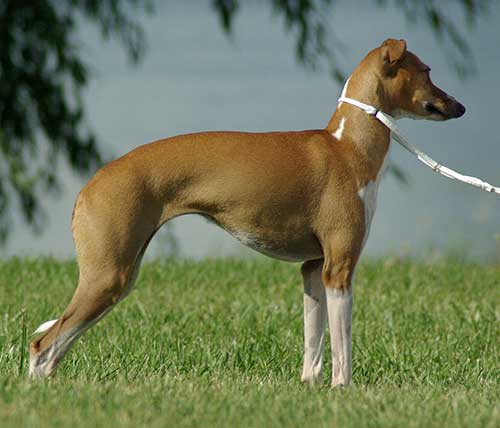 Once a show dog.......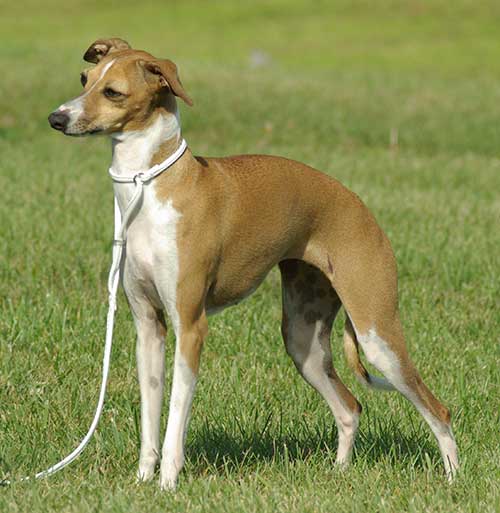 Always a show dog!!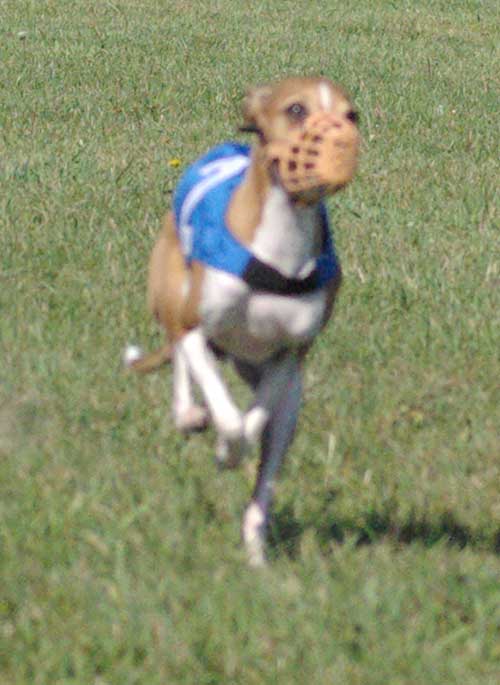 Ruby running her little heart out......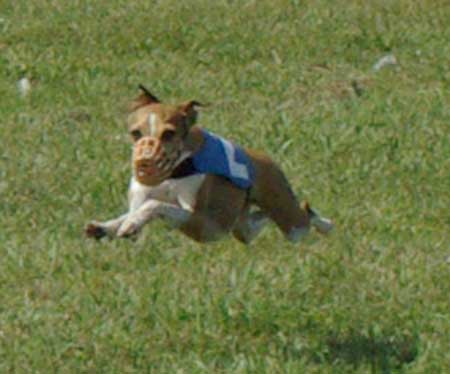 Proving that form indeed follows function!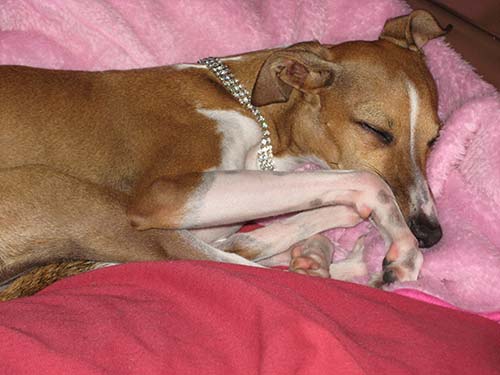 Resting.....but not for long!!